ABOUT US
---
King Arthur's Tools is a small, family owned business located in North Florida. We offer a unique range of carving and finishing products developed to cut, shape and sand a diverse range of different materials.
King Arthur's Tools is actively committed to developing innovative products. Our company specializes in standard and miniature power carving tools and accessories as well as unique sanding products, all named after medieval Knights of the Round Table.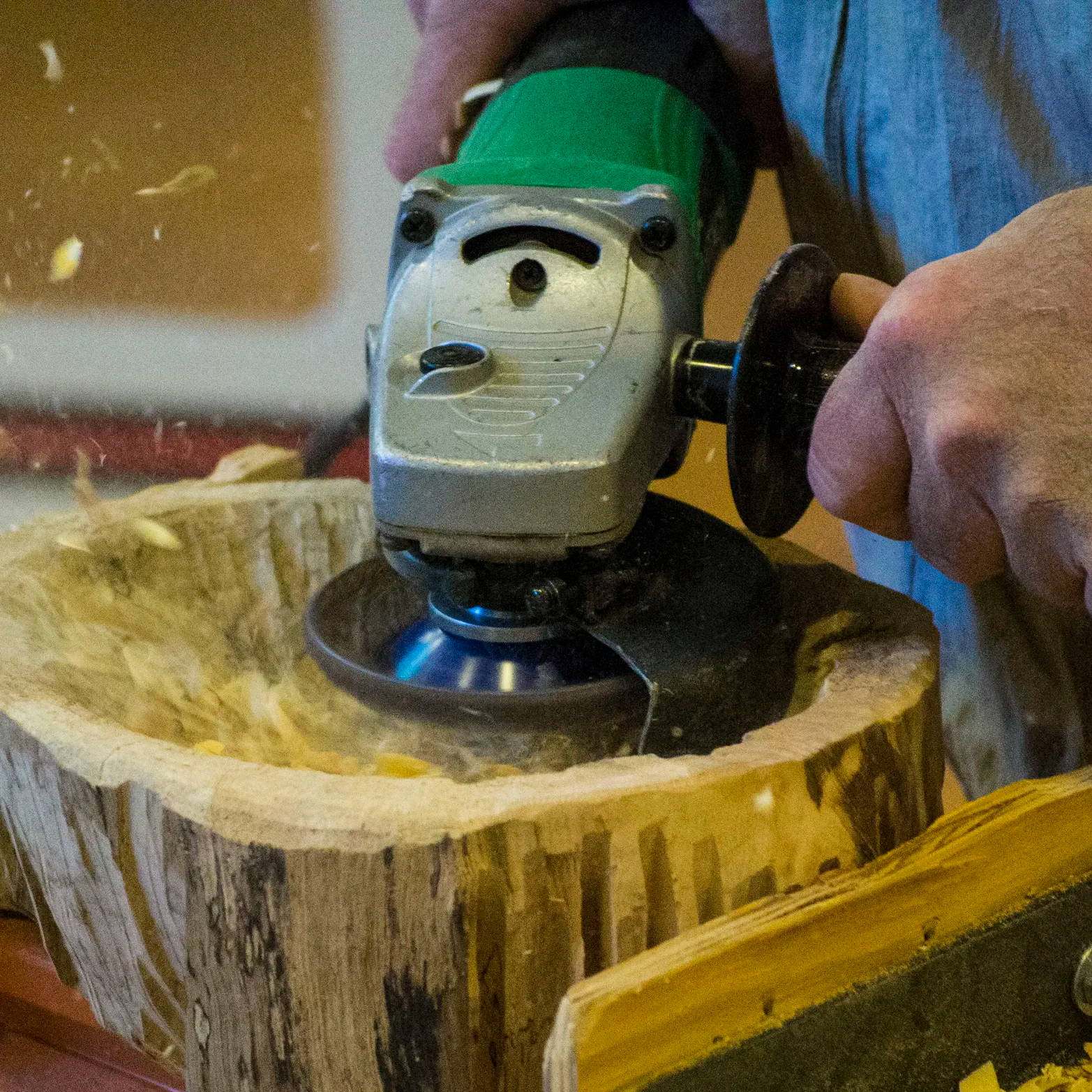 All of our products are patented and have distinct safety and performance features. Our saw chain blades are unmatched in the industry and Oregon Saw Chain manufacture our unique chains exclusively for King Arthur's Tools.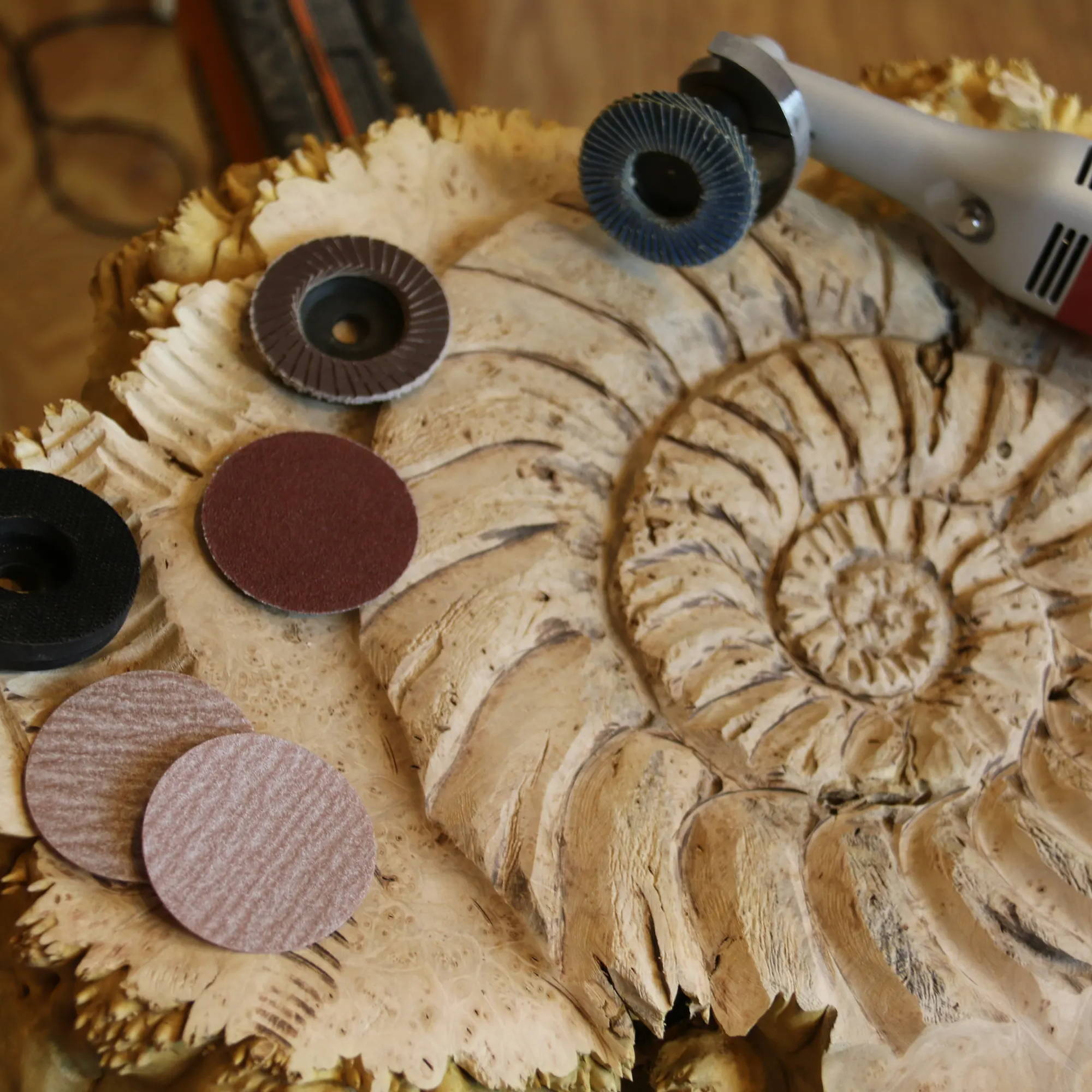 ---
King Arthur's Tools has always been committed to innovative, quality products, customer service, and community involvement.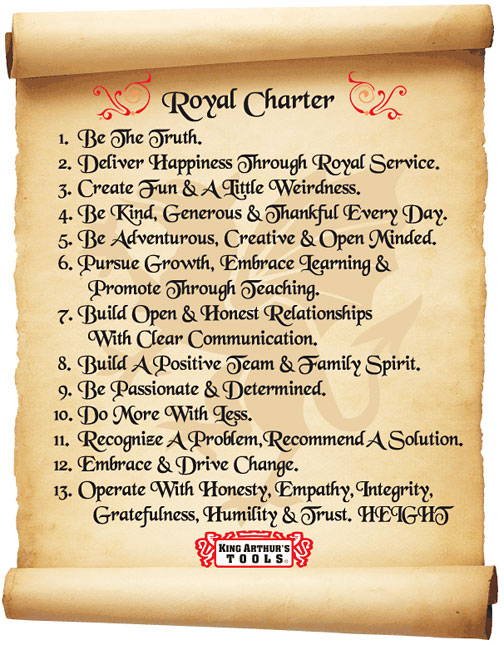 "Thank you so very much for being part of the story and enabling me to do what I love so much… Keep on turning!❤❤"
@blindwoodturner
"Your LANCELOT is the God of rapid wood removal"




@ohadelbazdesigns
"MERLIN2, because sometimes you need a smaller chainsaw."



@shawelder
Over the years, King Arthur's Tools has worked to establish diverse, proven markets that include: professional and amateur woodworkers, wood carvers and sculptors, wood turners, builders and electricians, flooring and general construction, home and boat remodelers, log homes construction, ice carvers, the straw bale home industry, D-I-Yers, bonsai sculpting, dairy cow hoof trimming, musical instrument makers and taxidermy.

As the product line has grown, we have built strategic alliances with companies in the USA, Europe and Scandinavia. These strong partnerships and our brand identity have allowed us to bring incredible new and innovative products to the world, faster and with more choices. Our customer base is incredibly diverse, loyal and ranges from do-it-yourselfers to many of the world's top artisans. A great deal of our unique products were developed in response to customer suggestions and always tested by industry experts.

Our business has been honored three times in Florida as Business Of The Year by the Greater Tallahassee Chamber of Commerce's Small Business Excellence Awards, won a national advertising award, named Exporter of the Year and several Entrepreneurial awards. We now offer more than 400 products being sold through a network of dealers and distributors in both the U.S. and overseas.
Lancelot® is King Arthur's Tools flagship blade and won the Florida Governor's New Product Award. Squire® is a smaller version of Lancelot®. These blades are used on disc or angle grinders to quickly cut a wide variety of materials from wood to PVC. Merlin® is A Wizard of a Tool and includes the World's Smallest Chain Saw, receiving national attention when it was presented at the National Hardware Show in Las Vegas. Home & Garden Television (HGTV) featured Merlin® as the top "cool product" in their showcase episode and CNN Weekend covered Merlin® as one of the top 6 products on Tooling Around.